The Scribit.Pro WordPress plugin
Thanks to a special Wordpress plugin from Scribit.Pro, it is now even easier to place YouTube and Vimeo videos on your website that must comply with the WCAG 2.1-AA guidelines (including the publication of audio description, transcript and subtitles DSH).
Wordpress is the most popular CMS system worldwide to build websites. It is based on open source with which it is constantly being developed. Thanks to plugins, Wordpress offers many additional options to create even more complete websites. It is time to add WCAG proof publishing of videos to the possibilities.
Want to make a video on Wordpress websites accessible using Scribit.Pro? Then create a free account on Scribit.Pro, install the Scribit.Pro wordpress plugin and link your account ID. After publishing the subtitle, audio description and transcript files in Scribit.Pro, they automatically appear with the video on the web page.
Do you want to outsource the production of the subtitle, audio description and transcript files? Take out a subscription with Scribit.Pro and link the account ID to the Wordpress plugin. Now you just need to post the URL of the YouTube/Vimeo video as usual. Scribit.Pro professionals then produce the accessible files for the video within 5 days. The files are automatically added to the video on the website. This makes the video on the website fully accessible to all users and meets the WCAG 2.1 AA guidelines for accessible videos.
Installation instructions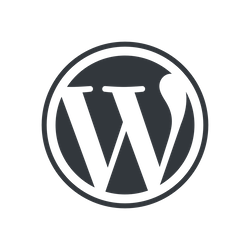 Install and activate the Scribit plugin in WordPress
This can be done via the wp-admin page or directly on the Wordpress website.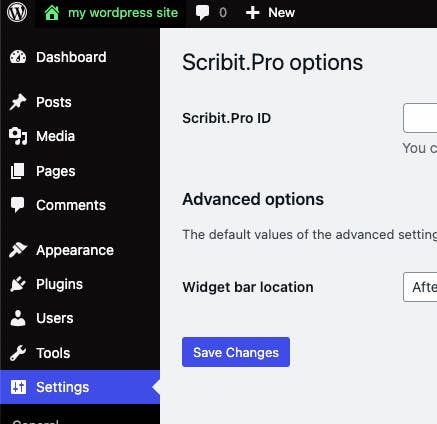 Ready for accessible publishing!
Subscribe to our newsletter and stay informed