Scribit.Pro makes online videos accessible
Online video accessible to all. That's us, Scribit.Pro. Hi there. Our software enables you to turn your video into an accessible video. And, what's more, that video can also be published in an accessible manner. This way everyone will be able to understand your video.
With our user-friendly online editor you can easily add subtitling, audio description and text alternatives to your video. Providing these files means your video complies with the Web Content Accessibility Guidelines (WCAG). You can use the editor yourself, or you can let our pros do the job for you. Rather have a sign language translation? Consider it done. In our Scribit.Pro Academy you will learn everything you need to know about digital accessibility. So what are you waiting for? Let's build an accessible future together.
Why do online videos need to be accessible?
Lots of people have problems understanding videos that are inaccessible. This concerns the deaf and hard of hearing, people who are blind or visually impaired, but also people with reading difficulties or cognitive disabilities. They need subtitles, audio description, text alternatives or sign language translations in order to understand audiovisual content. Your accessible video therefore not only provides you with a larger target group and a greater reach, it also improves your SEO. In addition, your message will have more impact. Speaking of impact: Scribit.Pro strives for an accessible digital society. Help us building it. Together we create an inclusive future.
Quick set up
You're minutes away from your first accessible video
Intuitive software
Our software is a breeze to work with. Start editing like a pro
Smart pricing
A plan for every need. From pay as you go to yearly subscriptions.
Trusted by our customers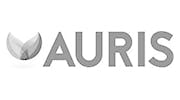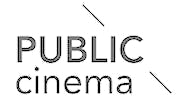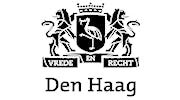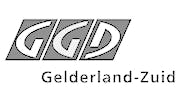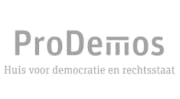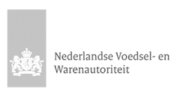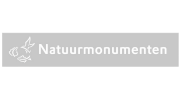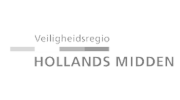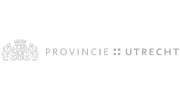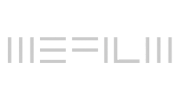 With Scribit you're lightyears ahead of your competition
Turn your online videos into accessible videos and increase your service, target group, reach, impact, Google ranking and market share – all in one swoop. Moreover, you contribute to making our society more inclusive. That's win-win written all over.
Easy to manage dashboard
Our editor is quick and easy to install, user-friendly and foolproof.
Scribit Pro Services
Don't feel like getting started with the software yourself? Scribit.Pro is here to help. Our pros will do the job for you, if need be within 24 hours.
"I find Scribit Pro's software enjoyable to work with, and great explanations are available. But if I do have any questions, then I always get good support.'

Dick Huijer

Municipality of Amstelveen

"With Scribit Pro, I can make our videos quickly and easily accessible. The Scribit team always get back to me super fast with help when I email them a question."

Wendela Oskam

Bartiméus Foundation

"Scribit helps us with an important task: making videos accessible through subtitling and audio description."

Mediateam Eindhoven

Eindhoven Municipality

"We send the video, and Scribit.Pro does the rest. This is how we publish video content that is guaranteed to be accessible."

Communication Team

Rotterdam–The Hague Metropolitan Area

"Scribit.Pro ensures that children with an audio or visual disability can also participate in MediaMasters, just like all other children in the classroom."

Sarah Heijmans

Network Media Literacy

"The Scribit Pro training day was very interesting and instructive. Clear explanations were given, which you then got to work with immediately on your own."

Meike van Haperen

Unlimited Foundation
Sign up to our newsletter!
We'll keep you updated once a month